CSEP-CEP IN-PERSON Practical Exam — (Ongoing; scheduled as-needed) — Edmonton, AB — Alex Game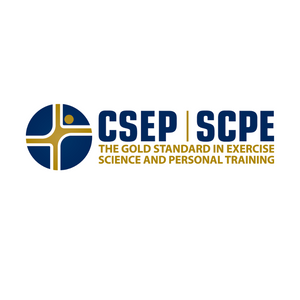 This is a CSEP-CEP IN-PERSON Practical Exam opportunity hosted by Alex Game
Date(s):
This is an ongoing event; after you purchase your exam you will be contacted to schedule a mutually agreeable date and time.
Options:
CSEP-CEP Practical Exam $550.00
Location:
Faculty of Kinesiology, Sport, & Recreation
4 407 Van Vliet Complex
University of Alberta
Edmonton, AB,  T6G 2H9
Language:
This event is offered in English.
---
See also www.csep.ca/CSEP-CEP-events for more information about exams and practical skills review sessions.