Focus On Carbohydrates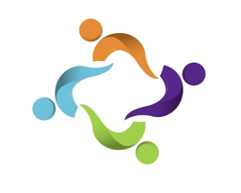 Regular price
Sale price
$29.99
---
---
Description:
This module will provide valuable insight and practical tips for exercise physiologists who seek to optimize carbohydrate intake for sports performance. In this module, we will explore the two dietary sources of carbohydrates - simple and complex, and how they fuel the body during exercise. You will also learn the range of carbohydrate requirements based on exercise intensity and duration, and a brief introduction to the glycemic index. In addition, we will delve into the functions of fibre in sports and how it can affect athletic performance.

Total Time: 77- 82 minutes
CSEP PDCs: 2

This course is delivered through our partner, Performance Nutrition Academy, Ltd. After purchasing it, you will receive a separate email inviting you to create an account in their Online Learning platform and a link to access the course in which you enrolled.